Hello and Welcome to Healthy Cook Recipes
There are many food recipes for eating everyday. For people care about Health, just choose a recipe that good for your health. Healthy food is the easiest and safe way of detoxification, and it provides the necessary number of vitamins and minerals. So, find Healthy Cook Recipes that you can eat. The Healthy food would be great for Diet or people who want to lose weight as well. Enjoy your meal today!

For the perfect meal, the indispensable menu is appetizer and I choose this veggie dish for today because it's very easy with simple steps. Also, the ingredients are available and nutritious. Whether you can find all ingredients, you can adapt the recipe for dinner or find other ingredients whatever you like.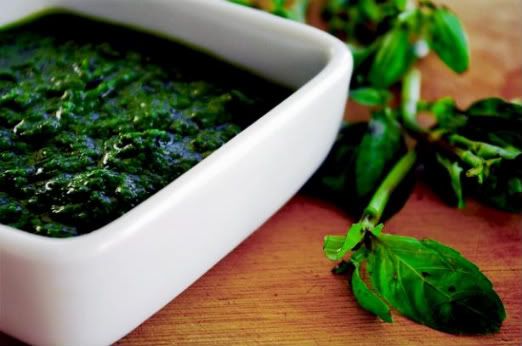 If you just have ever visit my page or never try the healthy food, you may feel bad with some dish with full of veggie but please don't be bias. I'm sure that for the health lover will know that this veggie dish is not terrible as someone's thought. So, you can follow my recipe to cook for this one and you will find that it's good enough for you to taste.

Kitchenware
- Knife
- Large mixing bowl
- casserole dish

Ingredients
- 1/8 teaspoon of pepper
- 1/2 teaspoon of salt
- 2 tablespoons of parsley, minced
- 1/4 cup of onion
- 1 (10 oz.) pkg. frozen spinach
- 4 large firm tomatoes

Preparation
1. Hollow out the centers of the tomatoes.
2. Throw away the seeds and chop the tomato pulp up fine.
3. Place the tomatoes upside down on a piece of paper towel and allow to drain.
4. Cook the spinach according to package directions.
5. Once cooked allow the spinach to stand 3 minutes.
6. Drain the spinach.
7. Squeeze the spinach to help dry.
8. Put the spinach in a large mixing bowl.
9. Add the chopped tomato pulp to the spinach and mix together.
10. Stir in the onion.
11. Add the salt, pepper and parsley and mix well.
12. Preheat oven to 350 degrees.
13. Place the tomato shells in a casserole dish.
14. Fill the tomato shells with the spinach mixture.
15. Bake 8 minutes before serving.
pi